About Us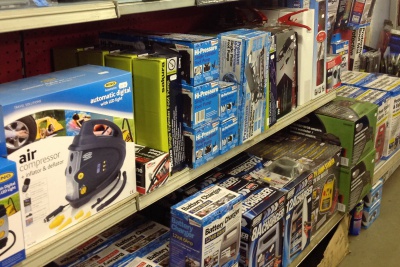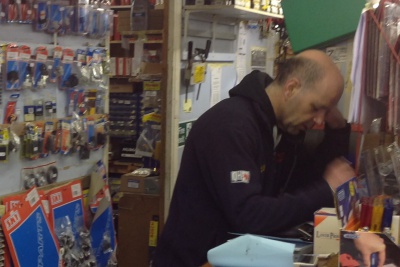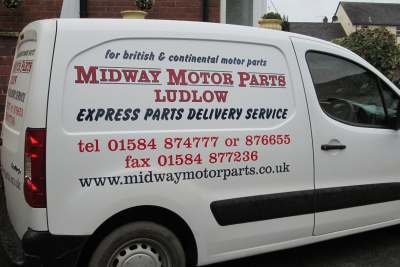 Philosophy at Midway Motor Parts
The Midway Motor Parts philosophy is to engage with its customers to build up a lasting business relationship and offer brands which its customers trust at a competitive price. Midway Motor Parts believes that customer service is paramount and listens to its customer's needs.
Stocking the best brands available
Midway Motor Parts identifies that its customers demand quality parts. They need to have confidence in what they are fitting. The components Midway Motor Parts supplies satisfy the requirements totally with some of the worlds foremost leading brands.

Services to garage customers
The Midway Motor Parts service endeavours to create lasting impressions. With a fleet of modern delivery vehicles out on the road and highly trained knowledgable counter staff ready to meet its customers demands, Midway Motor Parts is making big noises in Shropshire area gaining new business every month.